Events
Thursday, September 29, 2016
4:30 p.m.
O. Anatole von Lilienfeld, University of Basel
Quantum Mechanics, Chemical Space, and Machine Learning
Location: Mellon Institute Social Room
Host: David Yaron
Friday, October 7, 2016
10:30 a.m.–11:15 a.m.
Lydia Jahl
Introduction of New Organophosphate Fire Retardants into the Environment
Location: Mellon Institute Conference Room
Chairperson: Tatsuya Higaki
Friday, October 7, 2016
11:15 a.m.–12:00 p.m.
Jiqiao Shi
Atmospheric Mercury Circulation in China
Location: Mellon Institute Conference Room
Chairperson: Dinithi Perera
News & Announcements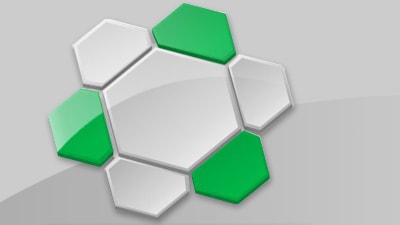 LumiShield Named One of Nation's Best University Startups
The company, cofounded by Assistant Research Professor Hunaid Nulwala, will participate in the National Council of Entrepreneurial Tech Transfer's first University Startups Demo Day in Washington, D.C.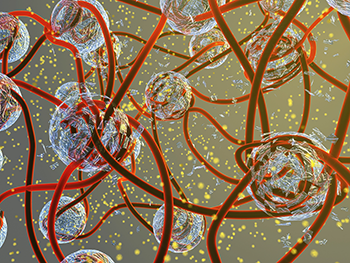 Researchers Developing Disappearing Airborne Delivery Device
A device that disappears on command after making a clandestine delivery might sound like something from a spy novel, but Krzysztof Matyjaszewski and Christopher Bettinger are part of a team receiving a $3 million grant from DARPA's ICARUS program to make that type of technology a reality.
Clouds Provide Clue to Better Climate Predictions
A research group from the CERN Cloud experiment, including Chemistry Professor Neil Donahue, have uncovered the processes behind the formation and evolution of small atmospheric particles free from the influence of pollution. The findings are key to creating accurate models to understand and predict global climate change.